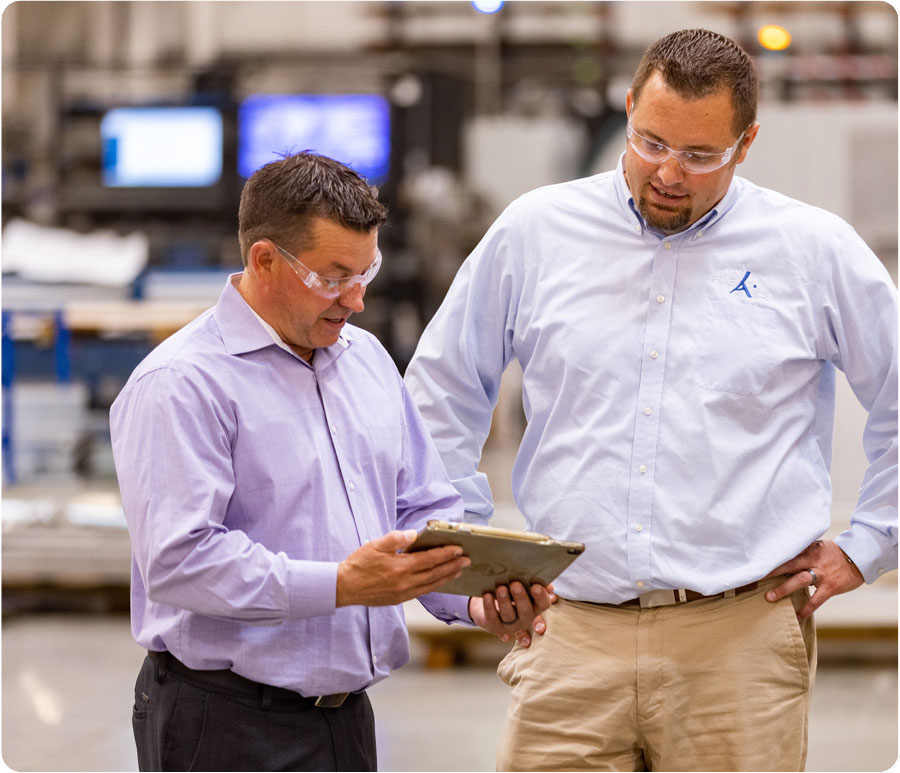 We Offer World Class Experience & Expertise
We are a family owned and operated business. Our headquarters and manufacturing facilities are located in Fenton, Michigan at the Miller Industries building. Flex Air was founded in October 2015 under Miller Industries, LLC to serve many industries and customers throughout North America, Canada and Mexico.
Building on the decades-long legacy of Miller Industries, Flex Air has been driven to reinvent traditional construction and deliver solutions that offer better speed to market, dramatically reduced labor costs, and a better ROI for our customers. Our manufacturing process delivers precise results and we engineer our solutions to minimize onsite space requirements along with maximizing building operations and owner savings.